Event details
Date
Friday, Apr 24, 2020 10:30AM
Title
Dvořák's New World
Description
Cristian Măcelaru, conductor
David Halen, violin
ENESCU Romanian Rhapsody No. 2
BOLCOM Violin Concerto
DVOŘÁK Symphony No. 9, "From the New World"
Artists search for home. Dvořák connected with the folk music of his adopted America, while Enescu, living in Paris, found solace in the Romanian music of his youth. Cristian Măcelaru, a Romanian-American conductor, identifies with that "nostalgia for a place one has left behind." He returns to the SLSO, a family that welcomes him.
---
The 2019/2020 Classical Series is presented by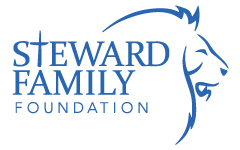 Coffee Concert refreshments courtesy of

Choose your own seat